After 18 years, Toyota returned to the World Rally Championship
If in the four-wheeled world, the F1 racing formula is considered the pinnacle of speed, of technology, with almost perfect safety, the World Rally Championship (WRC) is the most popular race, near closest and especially showing the driver's skills the most.
After 18 years of absence, Toyota has officially announced its return to this race when the new season will begin next month. With the participation of the main driver, including the driver Jari-Matti Latvala (16 victories in 169 times of racing in WRC mode), along with teammate Miikka Anttila, who used to be with Latvala since 2003.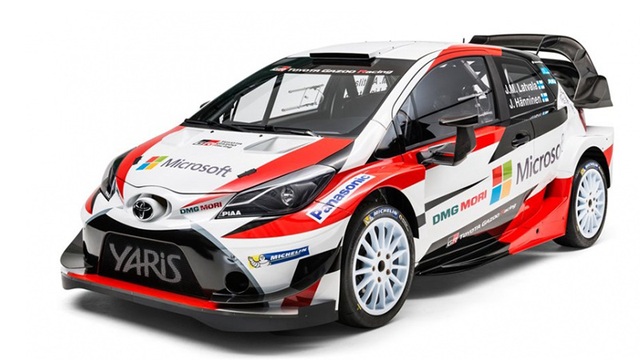 Meanwhile, the second Toyota team at WRC 2017 will be Juho Hänninen and teammate Esapekka Lappi, ekip just won the last WRC2 tournament. Starting a racing career with a Toyota Corolla GT in 2001, participating in a Rally World race for the first time was a Corolla WRC in 2003 in Estonia, so for Latvala riders, this is probably a meeting. emotional enlightenment.
With the upcoming WRC 2017, Toyota will equip the Yaris WRC 1.6-liter turbocharged engine with a intake diameter of up to 36 mm, for output power up to 380 horsepower. Back to the World Rally Championship, the Toyota Yaris WRC will have to meet with quite famous rivals such as Ford Fiesta ST, Subaru WRX, Renault Clio WRC.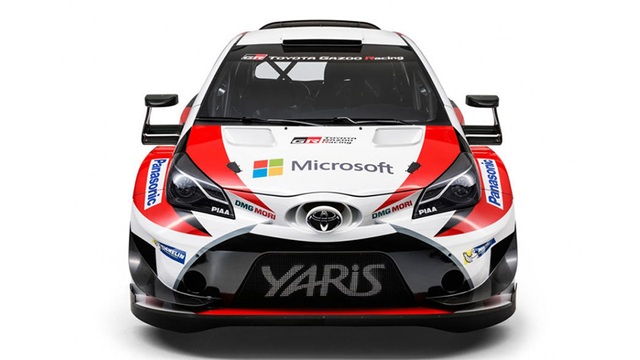 Toyota Vios OMR is developed from Vios 1.5G version, all new Vios OMR sold in this country are identical to the cars used in the 2019 Vios Racing Festival. Beneath the Toyota Vios OMR bonnet is a 1.5-liter inline 4-cylinder engine with a maximum capacity of 104.5 hp and a maximum torque of 140 Nm. Because it is a racing car, Vios OMR does not use CVT automatic transmission, but instead only selects 5-speed manual gearbox.
In order to enhance better handling as well as meet the best performance on the track. Vios OMR wear TRD Aero paint kit. They are upgraded clutch cover and clutch disc from TRD, equipped with anti-slip differential, suspension and intake system.