Drift with super attractive racing version
KartRider – Drift is the ultimate racing game that will give you a ticket to your childhood.
Nexon recently introduced a new racing game to commemorate the 15th anniversary of the KartRider series of fun games.
That is KartRider – Drift. If you have ever fought the super attractive water ball game, you will definitely have to join the new version. According to the introduction, the game will run on multiple PCs and Xbox One.
Previously in 2004, KartRider has launched and become a legend in Asia in particular and the whole world in general. The game has 300 million participants, becoming a popular eSport racing game in Korea.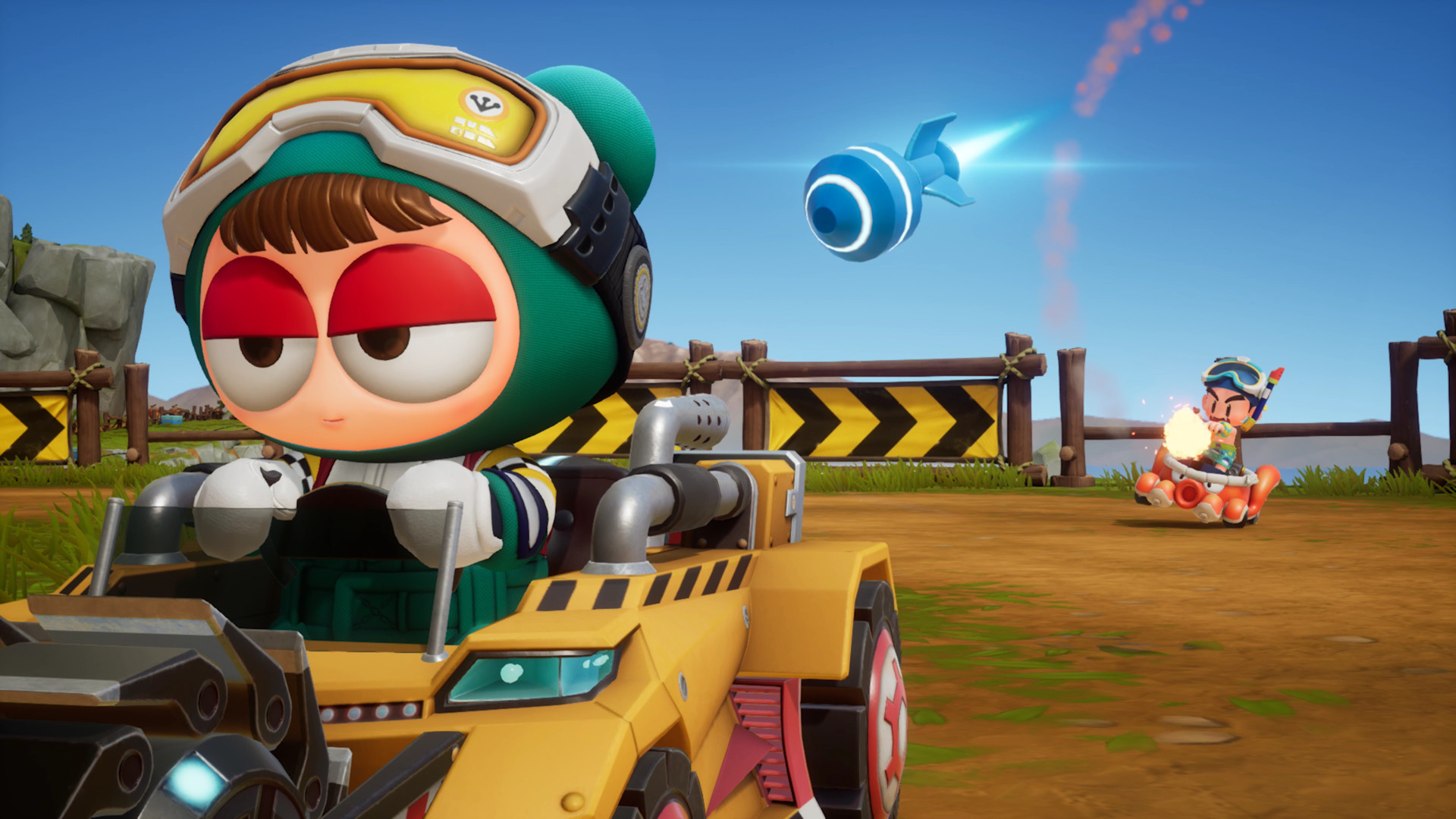 KartRider: Drift is a commemorative version of its predecessor with perfect inheritance in both character creation and gameplay. The game promises to experience super speed and 'shoot each other' super fun.
You are never safe, even when you are near the finish line. There are many characters, models as well as racing tactics for gamers to bloom.
There are 3 game modes in KartRider – Drift including Time Attack, Item Mode and most importantly the most competitive is Speed ​​Mode. The game requires gamers to master a very difficult skill is drift – fast navigation with brakes and steering to create attractive gameplay.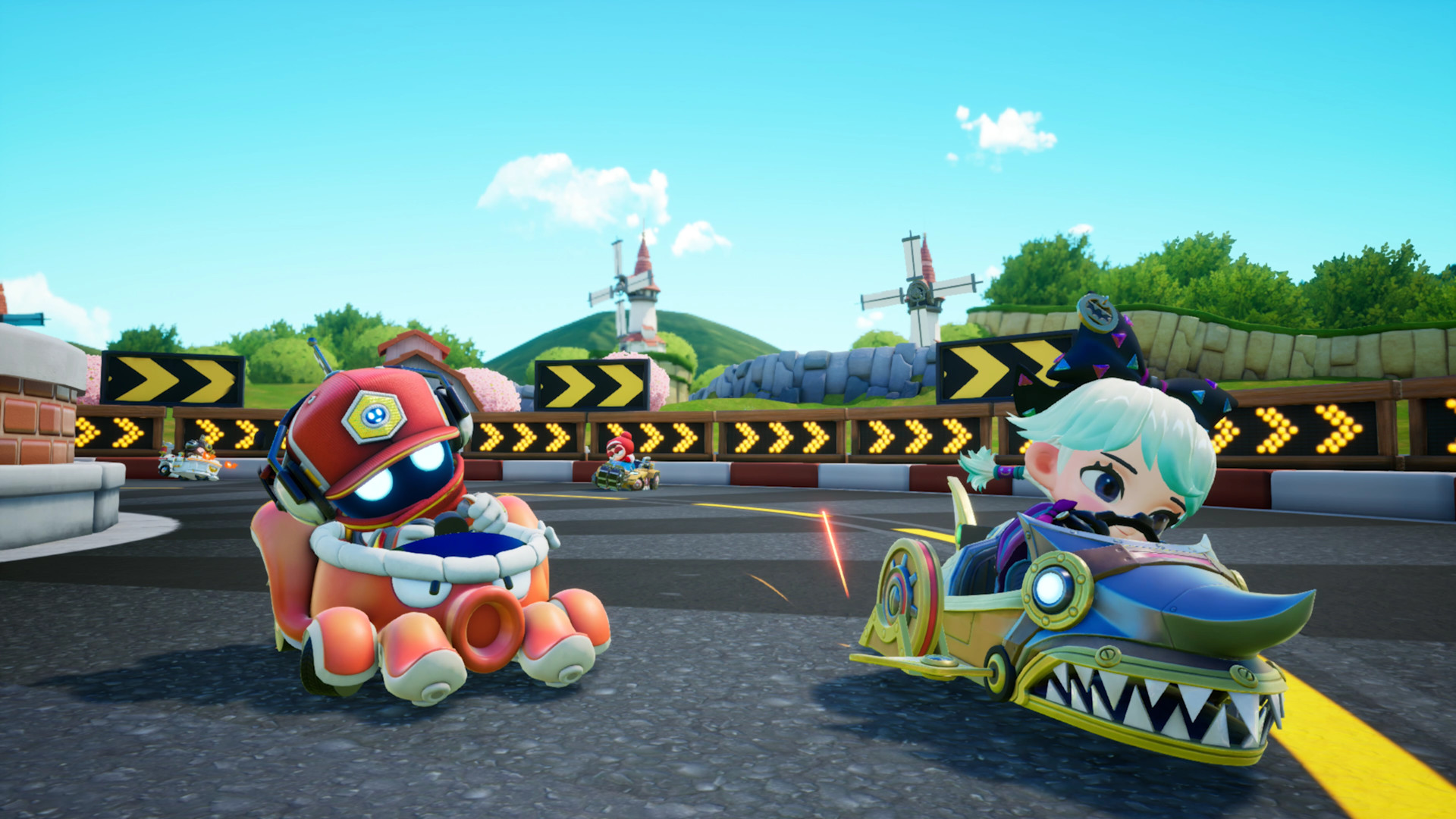 In terms of graphics, KartRider – Drift is built on the Unreal Engine 4. So so despite the cute animation, the game is still extremely beautiful and has many attractive lighting effects, physics.
This version is like the bs game you've ever played. The difference is that it starts from the beginning like when it was first released and with very nice interface and graphics. If you've ever played this game surely the images of the new version will interest you.
It was developed by NEXON publisher 2 years ago, with the gameplay, the map is still the same but the 3D graphics look great