Introducing Asphalt Xtreme racing game
Asphalt Xtreme is a new off-road racing game from Gameloft, downloaded to experience the thrilling off-road racing experience. This will be a new racing game for Asphalt Fans. Gameloft has posted this game on the Google Play Store and App Store so gamers around the world can download it for free and experience the new racing feel.
The game has seven different off-road terrain vehicles, three including Buggy, Rally, SUV, tractor truck. Along with that, players will be able to use more than 35 different car brands such as Jeep, Ford, Mercedes-Benz, Predator, Dodge, Chevrolet, … then upgrade their cars with special tools.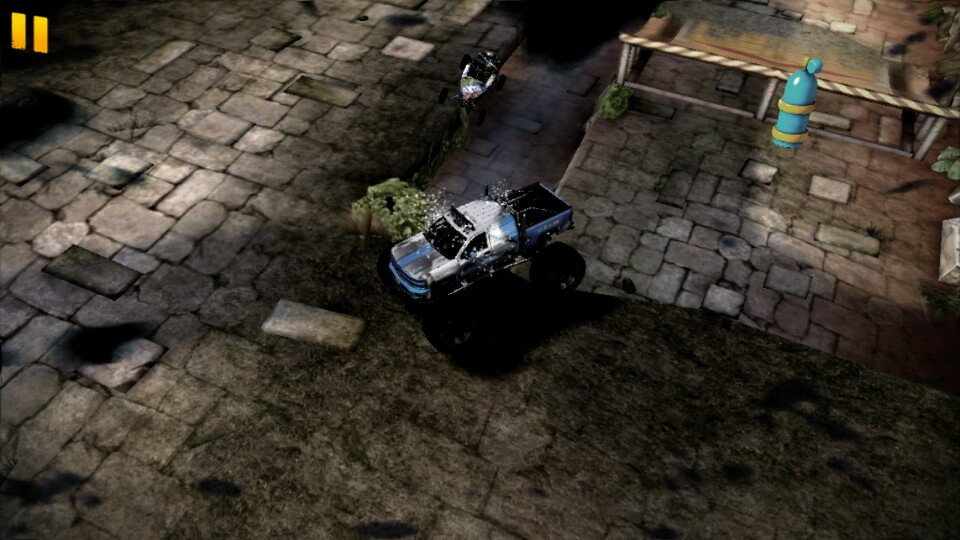 This game has different racing locations: driving on glaciers, deserts, rainforests, steel mills and more. The game also has 5 different game modes, players will experience over 400 Career events, and over 500 Mastery challenges. Along with the time-limited racing events, online racing mode with 8 other gamers.
If you are already a fan of Asphalt, then do not hesitate to download Asphalt Xtreme right away and download the experience of racing terrain!
If you are confident in the ability to weigh the world, the online racing mode with people around the globe will help you alleviate the thirst to be a king on the track rather than fighting the boring machine alone. Racing will be very fierce.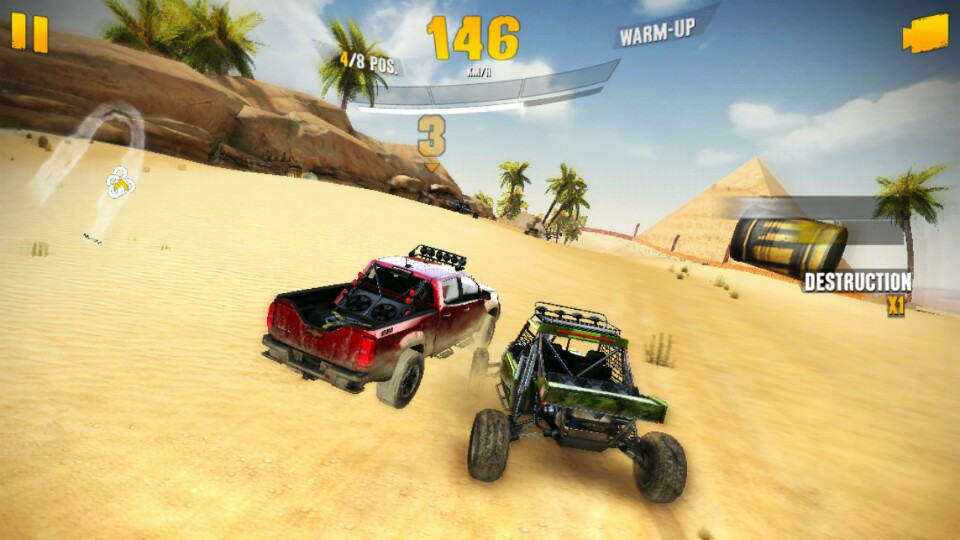 As for the game graphics, I personally have to say that it is too perfect, with realistic image details with collision scenes, landing scenes or wading streams, combined with lively sound game will give us It feels like driving really.
However, due to the high configuration, the limited configuration will cause lag when playing, you can also lower the graphics level in the options section to experience better.
In the Options section there are many customizations, but in my opinion you should only care about Sound & Display to adjust the sound and image quality in accordance with the device configuration and the Controls section to set up the appropriate control. .