MotoGP 18 game: Racing with a completely new engine
MotoGP 18 is Milestone's work and is currently deployed now for PC, PS4 and Xbox One, with the Converted version for release in June 28th. When I started, I was greeted by some notices telling me about MotoGP 18 and whether I wanted to run through a tutorial. In this tutorial, mechanisms such as spinning, braking, and so on are taught, if you happen to be familiar with the series, it will help inform you about how it works.
If you are a veteran without too much you will need to draw from the tutorial – in other words, you can press the "skip" button if you don't need it. After the tutorial, you will be directed to the main menu screen where you can choose different modes such as Career, Quick Modes, Multiplayer, MotoGP eSports Championship, MotoGP ID, Rider Customization, Options, and Downloadable Contents.
From here you can adjust settings, create your own drivers, pursue top positions through career mode or have fun with friends and online friends on tablets. Moreover, changing control actions is easy. The only thing I'm having trouble with is using the controller and not being able to connect quickly and brake with the left or right thumb unlike the old MotoGP games, but that's the only small clip I have in That part.
In addition to the above, I must say that the controls are very sensitive. I've never had a problem with anything like braking, peeking behind me, speeding up or pressing other buttons to get past any partner on the track.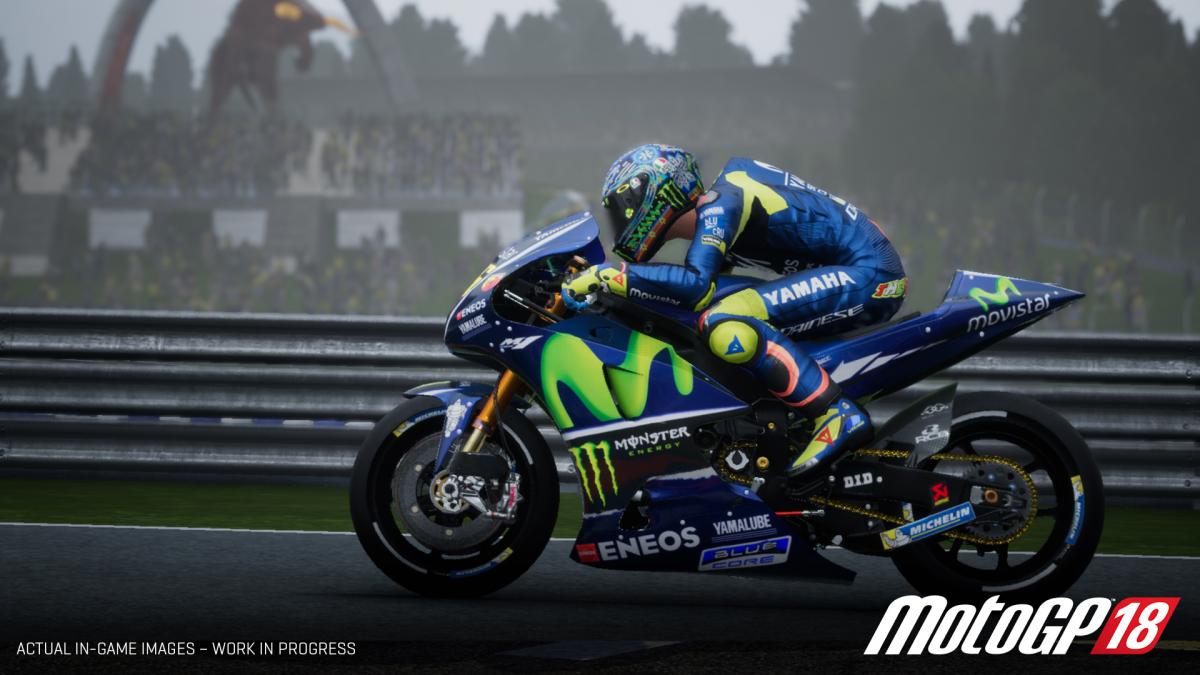 For audio, the MotoGP 18 has very clear motorcycle sound effects, especially when the gear changes or sounds like round and minute. Obviously, there is a difference in sound when comparing MotoGP 17 to MotoGP 18, but I feel that in this department is for the debate that the version sounds better. But all in all, sound is not something that reduces from the game in any shape or form.