Overview of Honda booth at Tokyo Motor Show 2019
Tokyo Motor Show 2019 officially opened on October 23, Honda's booth is full of popular cars and motorcycles. People through a variety of product models, including motorcycles, automobiles, movers and merchant aircraft products.
And today, we are pursuing a vision-focused business that aims to bring everyone the joy of expanding life potential, "said Mr. Takahiro Hachigo, President, CEO Executive of Honda Motor Company.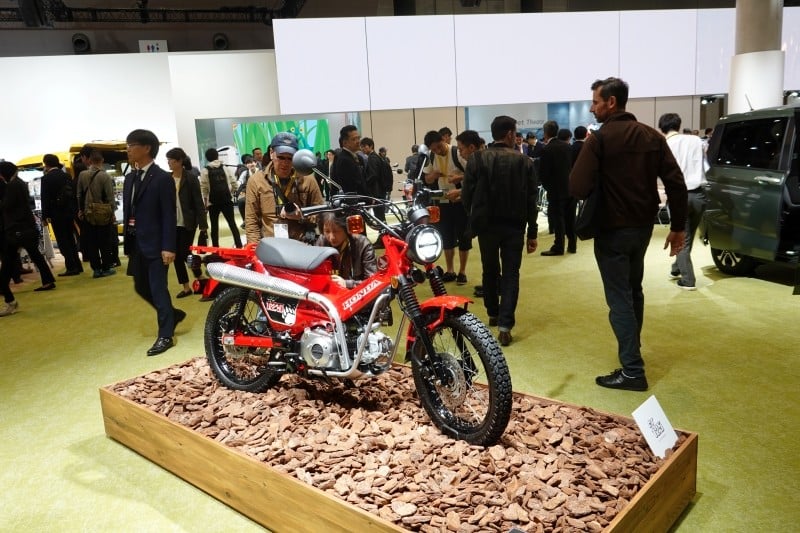 We believe that the Tokyo Motor Show will be an opportunity to show off all the outstanding strengths and new values ​​that only Japan can create and connect Japan with everyone in the world. "Mr. Hachigo say more.
Honda's booth at Tokyo Motor Show 2019 is designed based on the message that brings "the joy of extending life potential" that customers can feel on each Honda product. In addition, when coming to the Honda booth, visitors will have the opportunity to experience the most advanced technologies for daily life that Honda and customers can create in the near future.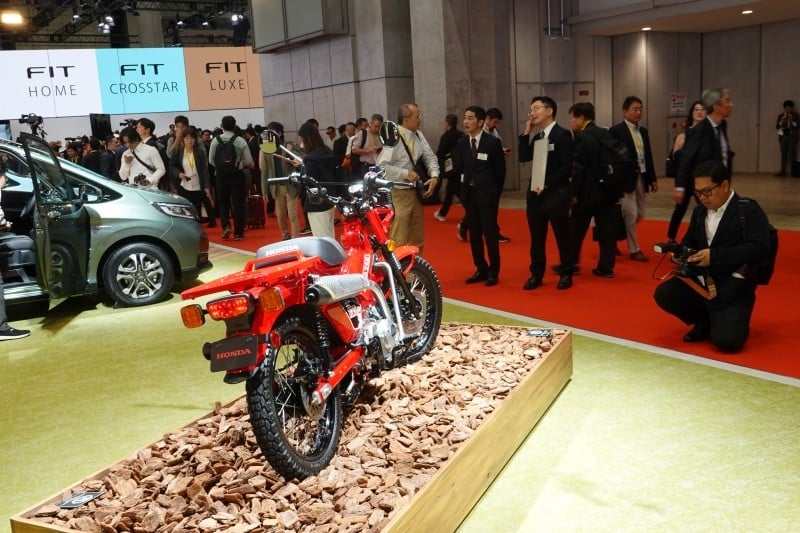 At the heart of the Honda booth at the Tokyo Motor Show 2019 is a large-sized screen that displays vivid images, giving a true experience with products and services provided by Honda. Moreover, there are a variety of interactive programs throughout the store for families and children.
The models on display at the show will include: CT125 concept car first launched worldwide, based on the Super Cub. CT125 features a steel front fender, muffler, large rear rack and exhaust pipe set high, offering a simple and unique style. Despite its characteristics suitable for normal travel needs, CT125 is positioned as a mountain bike equipped with special functions that allow the driver to freely participate in outdoor activities.
Moreover, Honda also launched the world's first two electric vehicles for the purpose of business travel powered by the Honda Mobile Power Pack. By electrifying, the performance in the environment and the smoothness of the car model are greatly improved without compromising the attractive features that customers expect in commercial vehicles.