Road Redemption and the difficult journey
Road Redemption is back and gives gamers a great experience. Previously, the name Road Rash had become very familiar. Appeared on many different platforms, Road Rash really has attached to the beautiful childhood years and indelible.
Not only different from the name, Road Redemption is also an extremely special product when compared to its predecessors. This is not an Electronic Arts game. It is the product of an independent production unit called Pixel Dash Studios.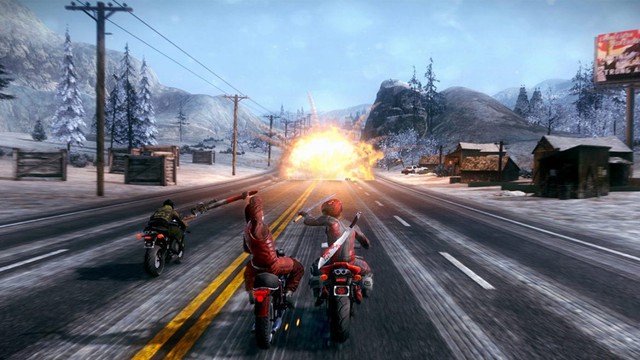 Maybe we should go back to 2009, this is the time that the game began to be conceived by Ian Fisch. After years of desperate waiting, Ian finally decided to shift to self-taught programming and design for game development. By 2013, the Road Redemption project was officially announced on Kickstarter. This is an extremely popular channel of crowdfunding.
These can be considered as the first ways for the development of Road Redemption as today. After getting the initial capital, the development of Road Redemption has been accelerated.
According to the original plan, August 2014 is the time for the game to be officially released worldwide. However, due to various incidents, Road Redemption was continuously delayed for its launch date. By the end of 2014, the game was only released as Early Access on Steam.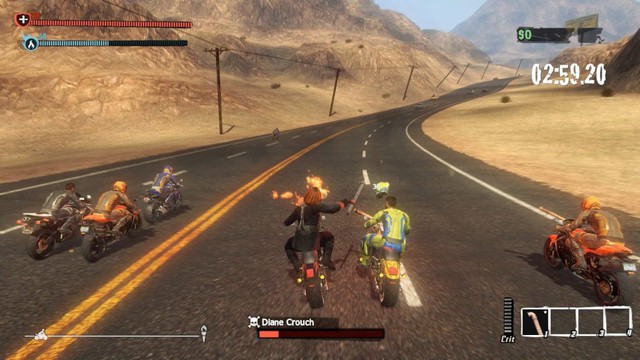 Road Redemption has released a major update to optimize the in-game features. This move is also an affirmation that the game is still in development.
In 2016, Road Redemption continued to leave the release date to 2017. And this is the final finishing step for the game to officially launch in October 2017. Thus, since 2009, the Road Redemption project has gone through many hardships and challenges to reach gamers like today.
Road Redemption game is back and gives gamers a great experience. Interwoven with the past and the present, an emotion that is hard to describe to every gamer participating in this game.